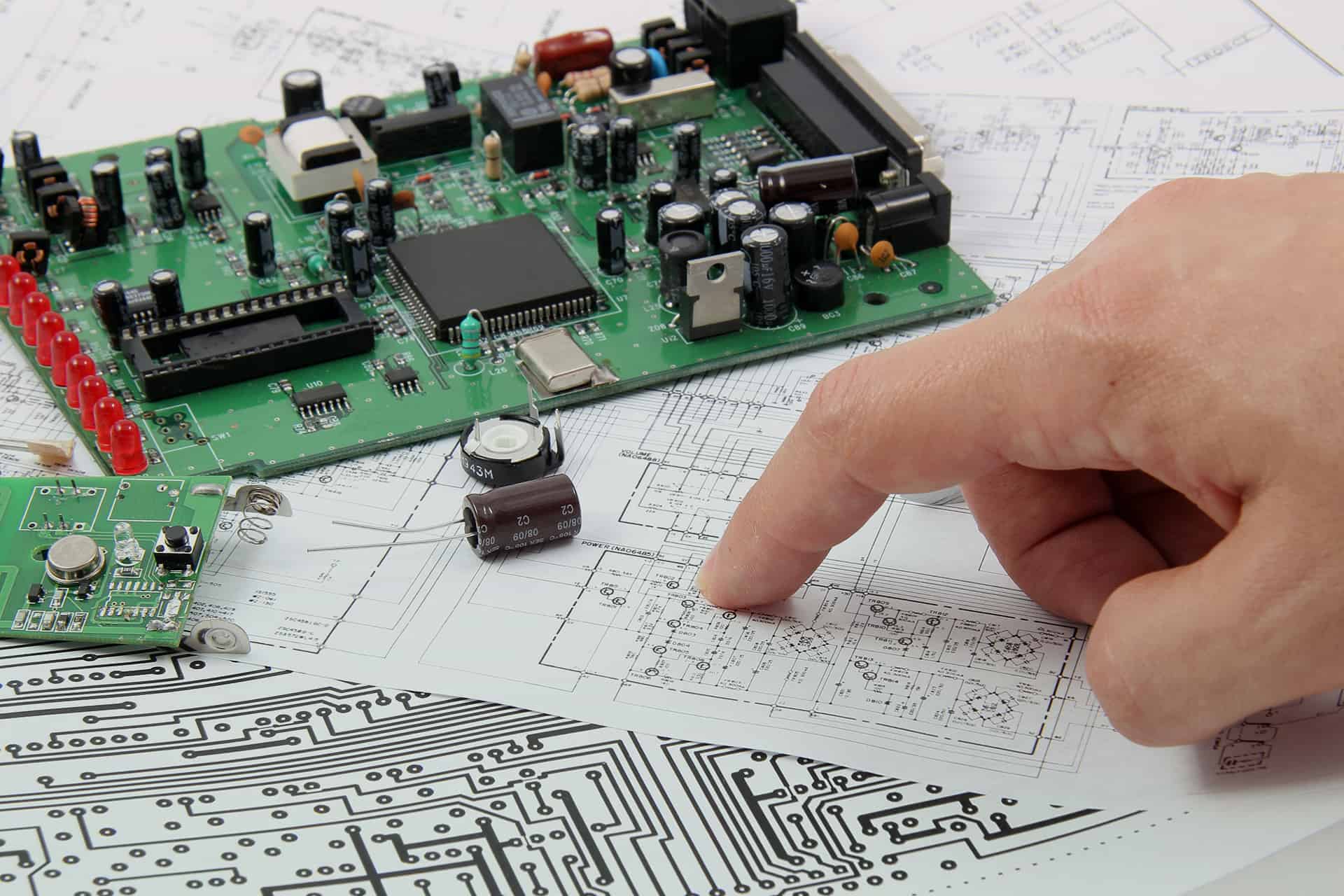 American Products Inc. (API) develops products specific to a customer's need.
Our product development customers are typically experts in a field other than electronics. They have designed a new product and are looking for experts to develop the electronics to "make it work."
API will design and develop electronic hardware and software offering a single source product development solution.
Why choose API to design your electronic product?
We are here to help non-electronic companies convert their ideas into innovative products.
We offer assistance to review & expand your product specifications, or assist in developing specifications where none exist.
As an integrated product design and manufacturing company, our profits are derived from manufacturing, not high engineering fees.
We offer extremely competitive product development, as new designs are the catalyst for future manufacturing. We will manage your product design from a prototype through production.
Design for manufacturing (DFM) is considered from the very beginning of the development process.
Continuous manufacturing feedback is used to improve the product design as production ramps up.
API will keep your product specifications and documents confidential and will accept non-disclosure agreement.
API electronic development capabilities
Industrial controls
Consumer products
On & off road vehicle controls
Vehicle networking & signal multiplexing
Construction equipment
Medical laboratory equipment
HVAC controls
Building management systems
Power supplies
Motor controls
Embedded System development
Check our development capabilities
Design projects start with a discussion about your product and required features.
How will the product function?
How will the user interface with this product?
Are there quantifiable performance targets?
What type of environment will it need to withstand?
What is the target price?
Must it meet any agency approvals?
How many will be needed annually?
For more see our project management page.
Please contact us and let's get started.