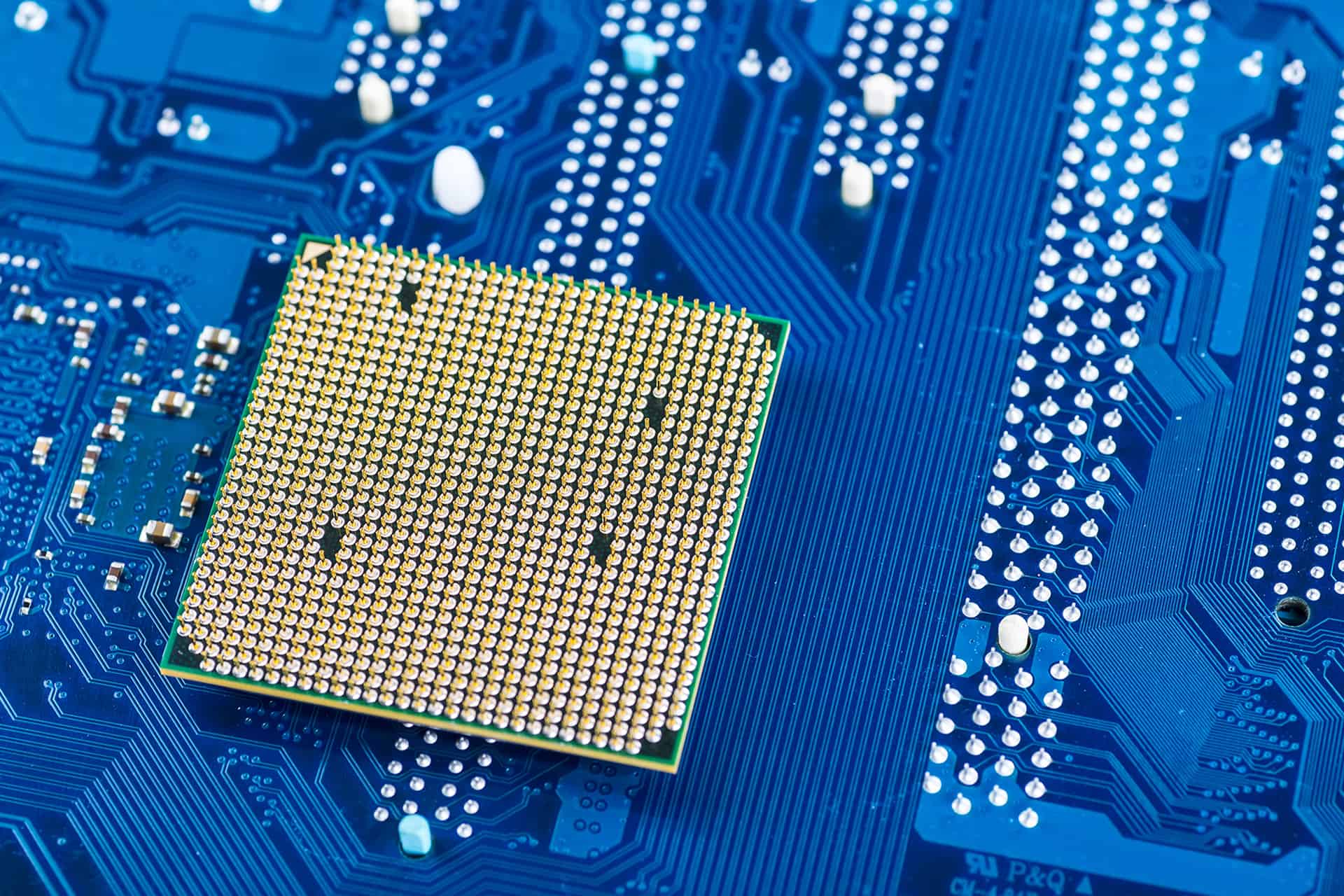 American Products Inc. (API), is an electronic contract manufacturer and a custom electronic design firm with more than twenty-five years of experience. As an ISO 9001-2015 certified manufacturer, we provide services including Printed Circuit Board (PCB) assembly via SMT (Surface Mount Technology), through hole technology and mixed hybrid (SMT & through hole) technology. We can provide PCB testing, burn-in, conformal coating, and potting and encapsulation to support the turn-key products we produce for our customers in markets from heavy equipment to medical services.
Additionally, we offer harness and cable manufacturing services coupled with electro-mechanical assembly to provide focused quality, responsive and flexible manufacturing support to our clients.
API builds solutions for our customer's requirements. Our trained and experienced manufacturing team satisfies customers with on-time deliveries and competitive pricing. Our team utilizes explicit process controls with attention to detail. API takes pride in the products and services we provide, promoting customer confidence in our ability to meet future expectations. We attain our goals through the dedication and teamwork of our employees.