RLE Systems supports a wide range of products for the transport market. Air and fluid control systems are areas of expertise.
We supply parts directly to OEMs and aftermarket to help you seamlessly manage your projects and keep your vehicles on the road. Our MRP system can track and monitor parts throughout the process to provide quality parts competitively priced. RLE Systems has an unrivalled reputation for due date compliance and we are always happy to speak directly with our customers.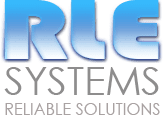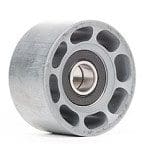 Pulley Tensioners
Idler & tensioner pulleys with lubricated bearings and high temperature seals assure peak performance. This is the most critical element of a pulley's service life.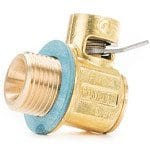 Oil Drain Valve
Easy to install valves allow easy draining of engine oil without tools or mess.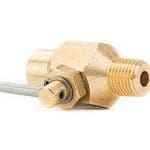 Drain Cocks
Easy draining of moisture that accumulates in compressed air tanks improves maintenance and service life.


Air Temperature Sensor
Monitors temperature for vehicle control and warning systems.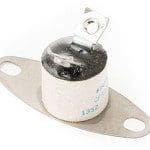 Thermostats
Monitors temperature for vehicle control and warning systems.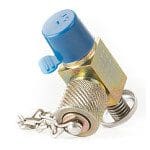 Oil Sampling Valves
Easy oil sampling helps determine service intervals and diagnose faults.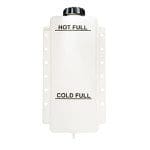 Coolant Overflow Tanks
High-density polyethylene (HDPE) blow molded tanks for a variety of fluid application.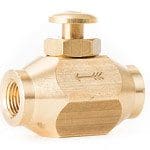 Pressure Relief Valve
Helps protect air operated equipment from over pressure by retarding excessive pressure build up.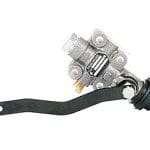 Air Leveling Valves
Controls ride height based on vehicle load.